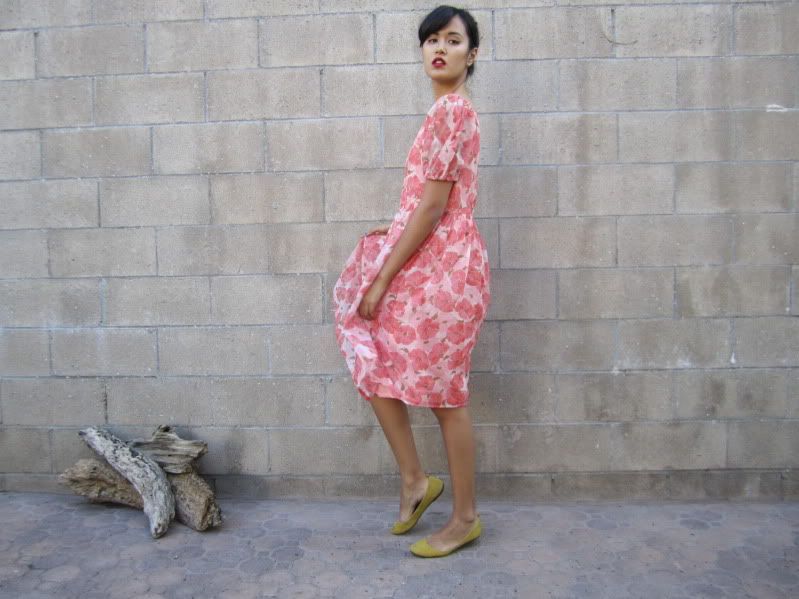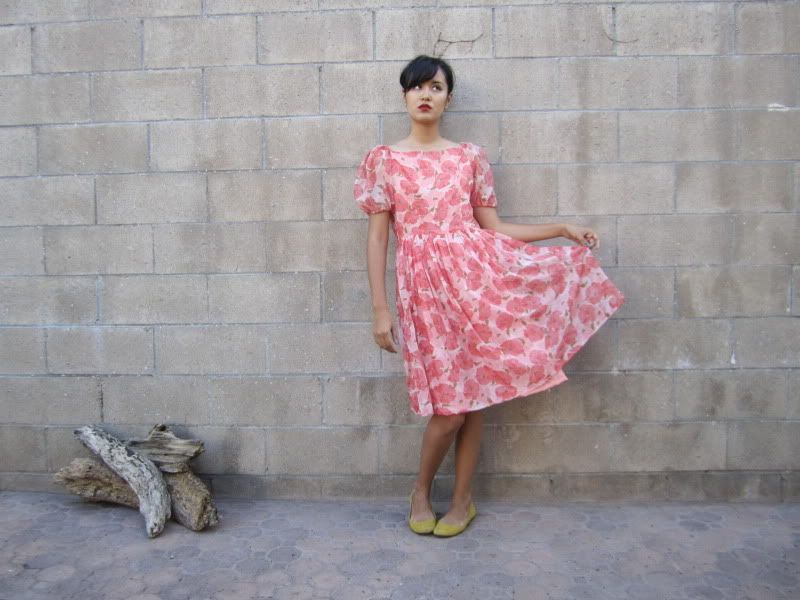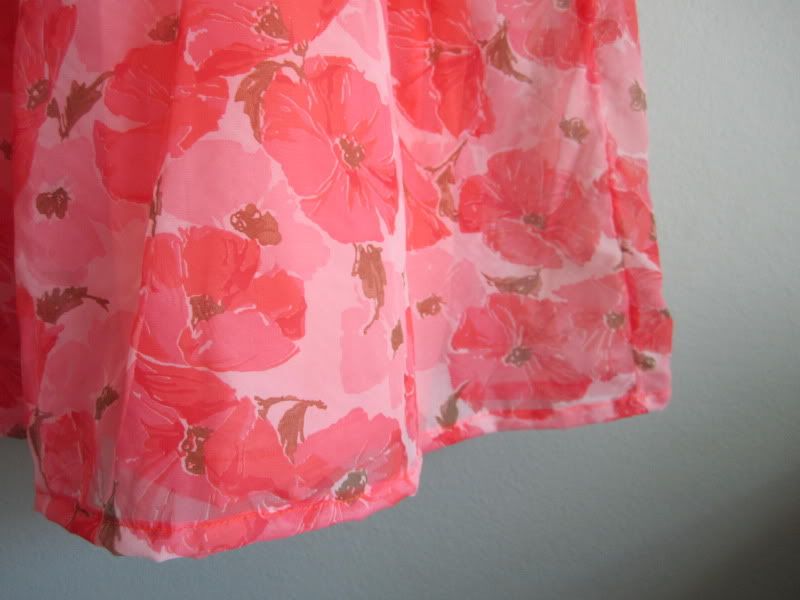 1950s chiffon puff sleeve coral poppy print party dress M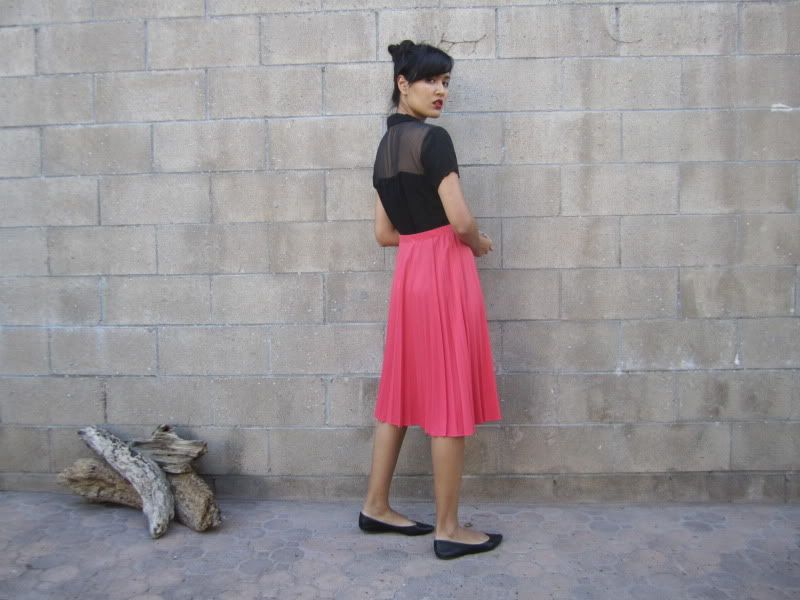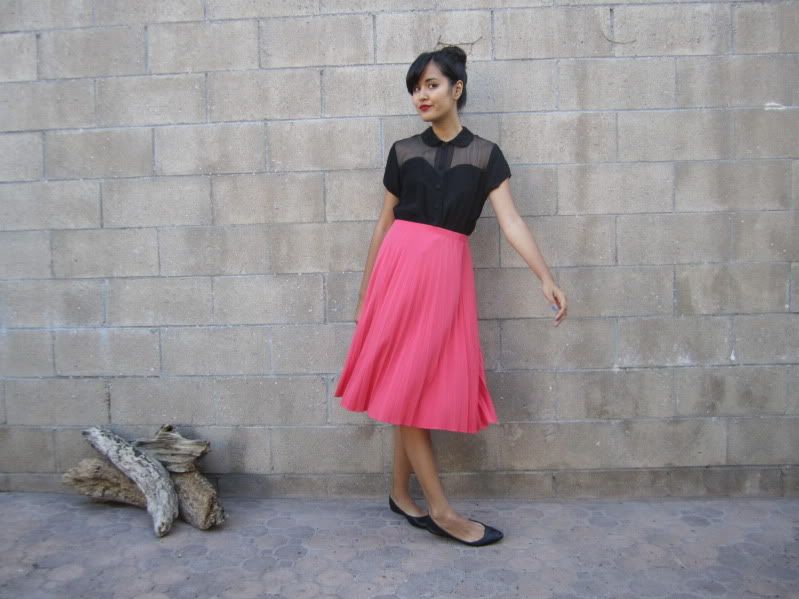 1980s coral accordion pleat skirt S-M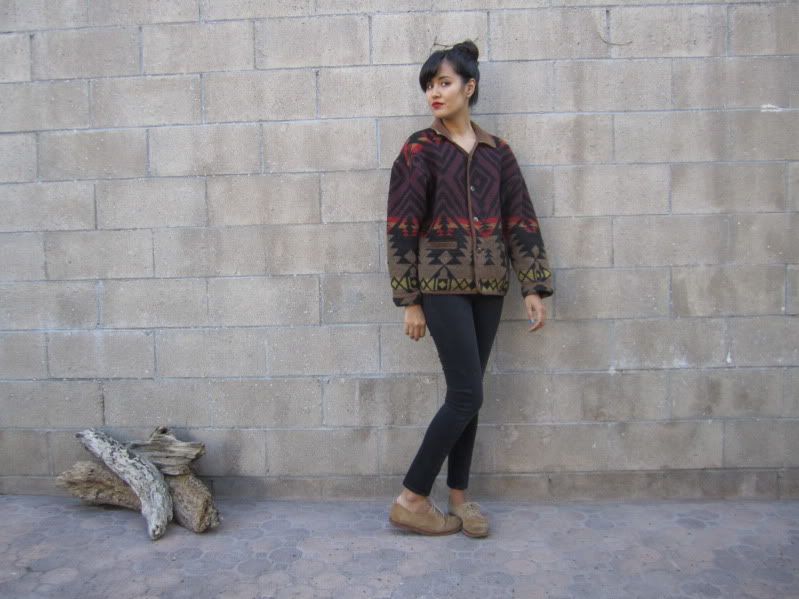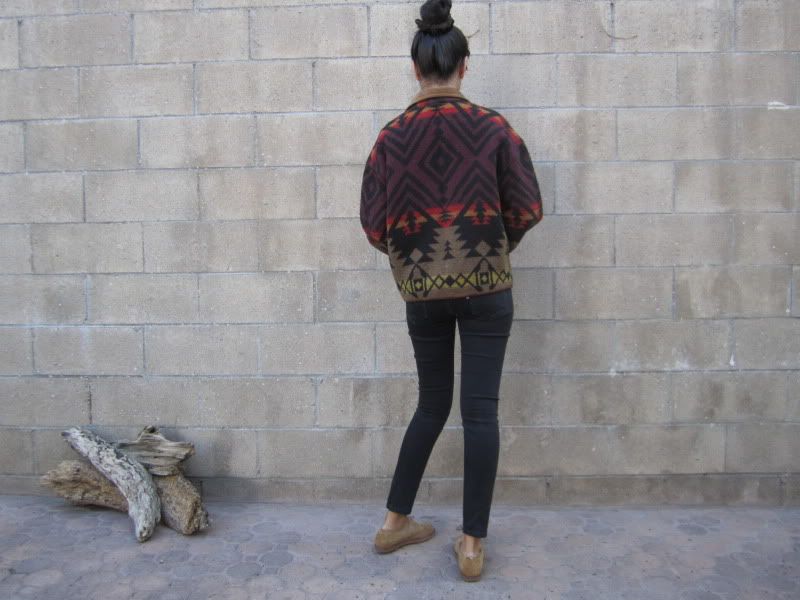 1990s Pendleton Style wool Jacket SOLD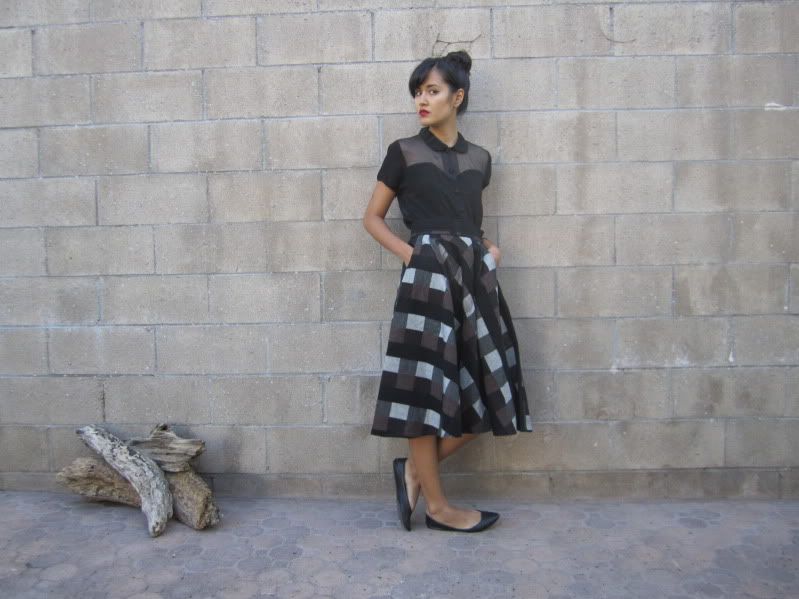 1960s wool checkered circle skirt S-M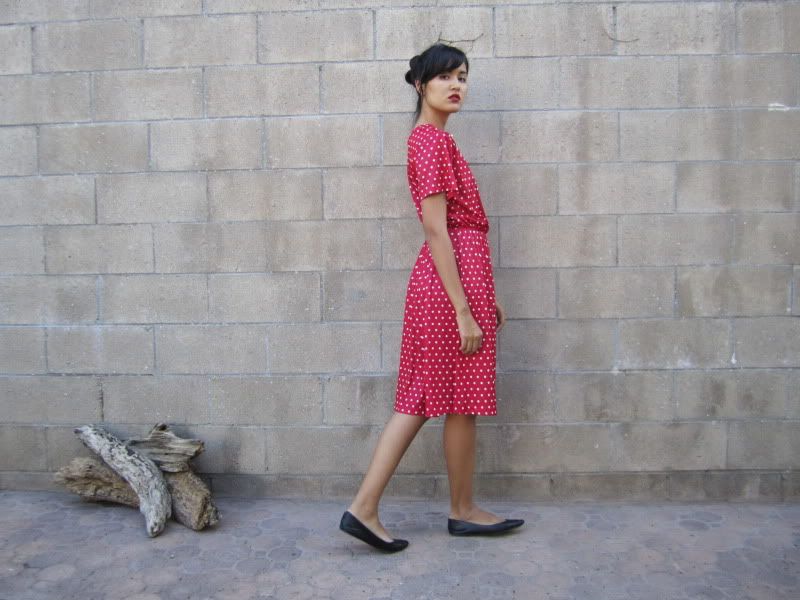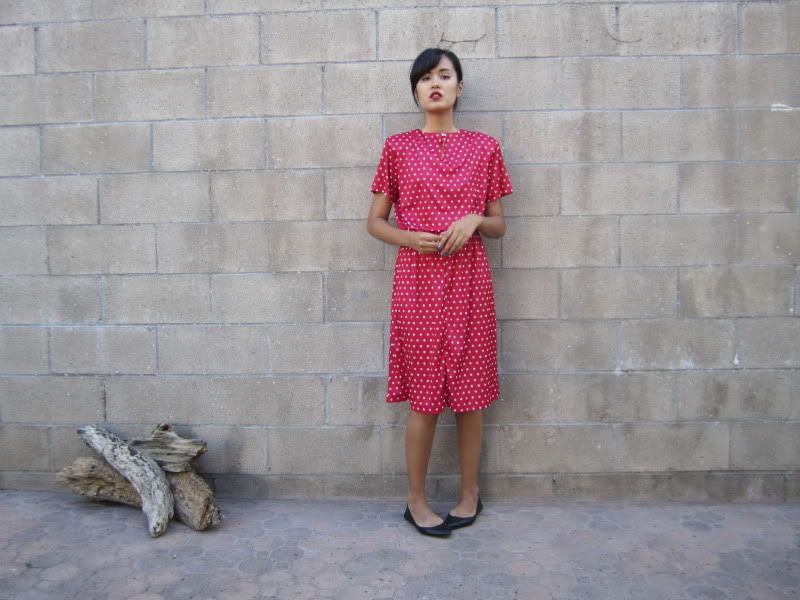 1980s red and white polka dot short sleeve dress S-M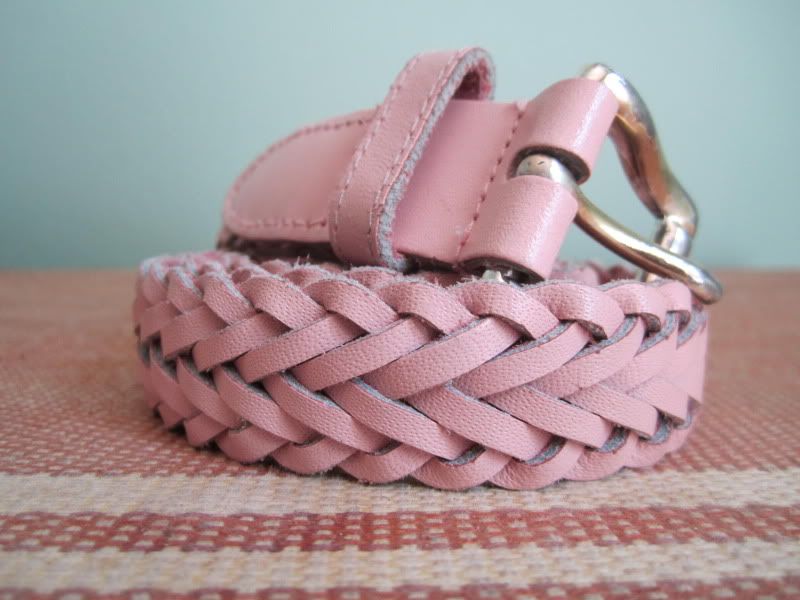 1980s soft genuine leather light pink braided belt S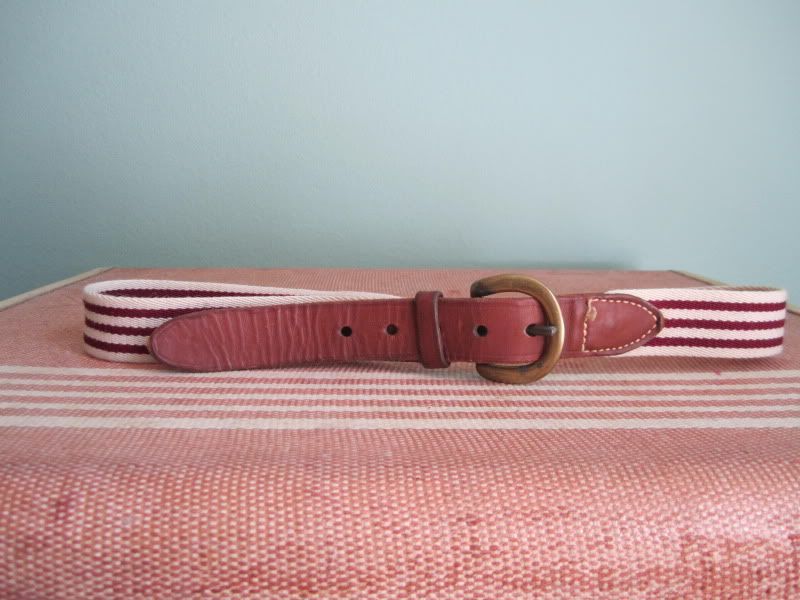 1980s preppy leather and cloth tab belt S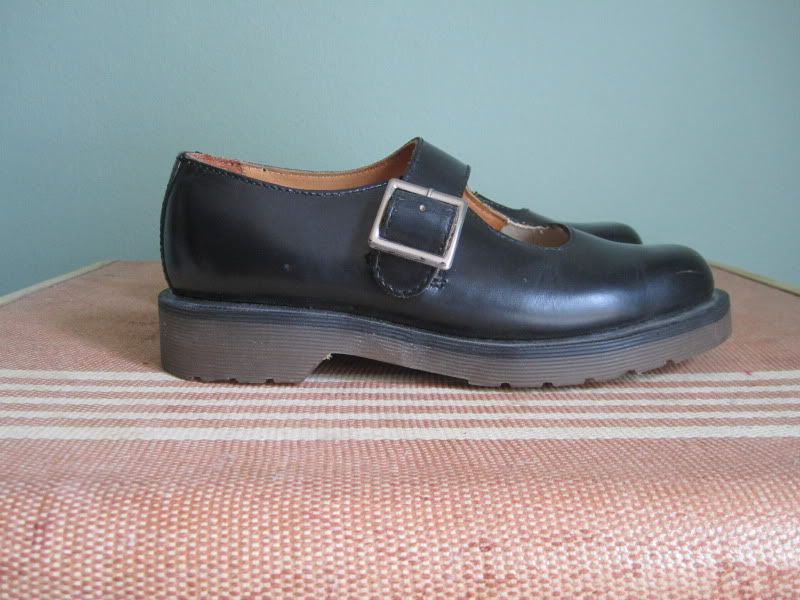 1990s classic black mary jane Doc Martens size 7, UK size 5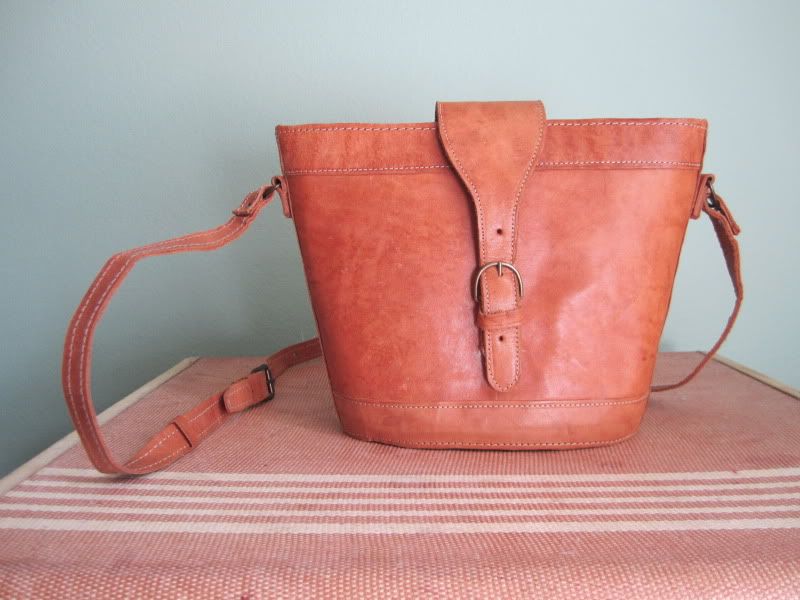 1960s whiskey leather cross body bucket bag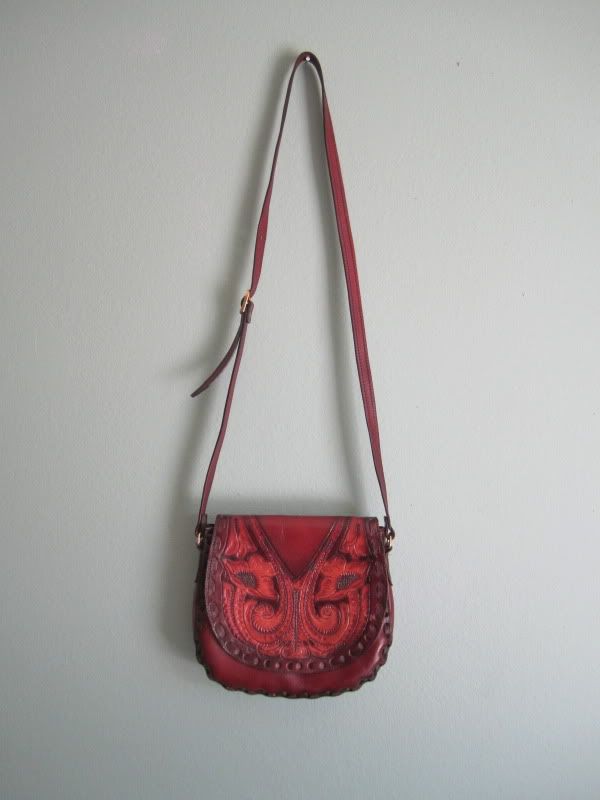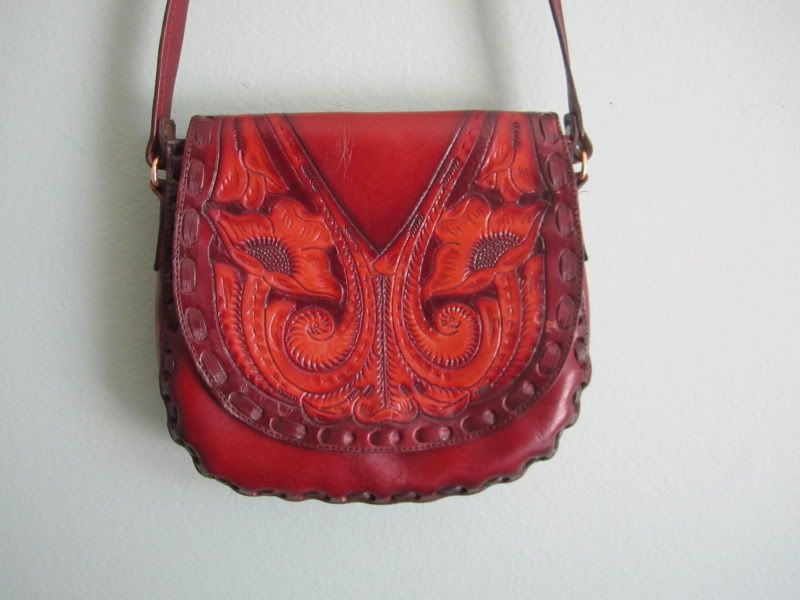 1970s tooled leather cross body bag with floral motif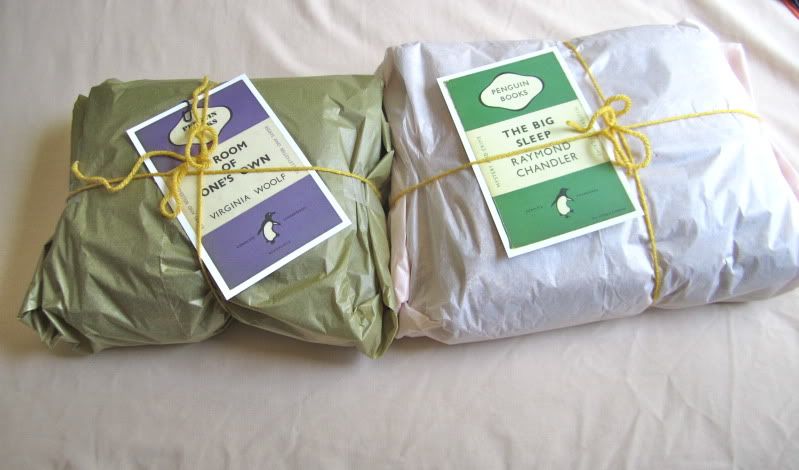 A shot of two packages that I sent out the other day ;-)
Don't forget that you can get 15% off of any item using the code "BIGAPPLE"
and speaking of the Big Apple, I can't believe I'm heading to NYC on Monday! Never mind that I have to wake up at 4AM for my flight (meh). I'll be blogging over at
Refinery29
for the week so make sure to check over there to read my "legitimate" writing. I'll try to update my blog if I have time at the hotel (holla at R29 for puttin' us up at The Standard!).
PS
Thank you to Be In Style for selecting MILK TEETHS as
best of the web for the week!