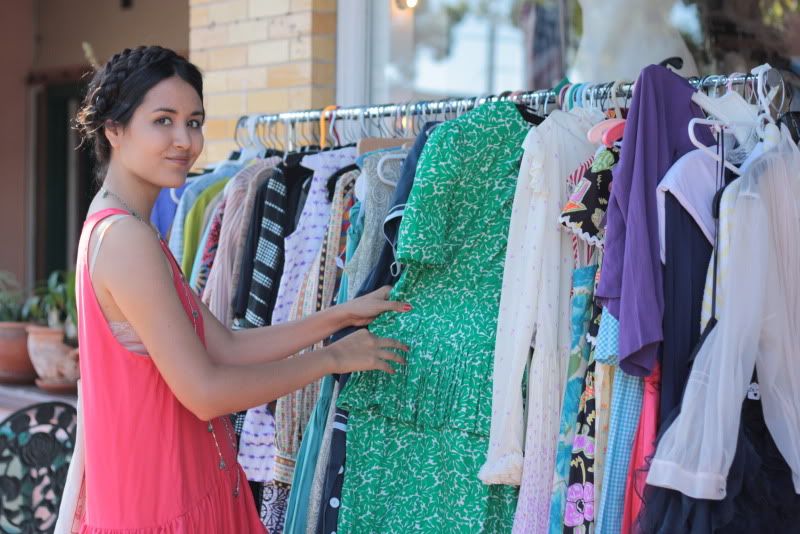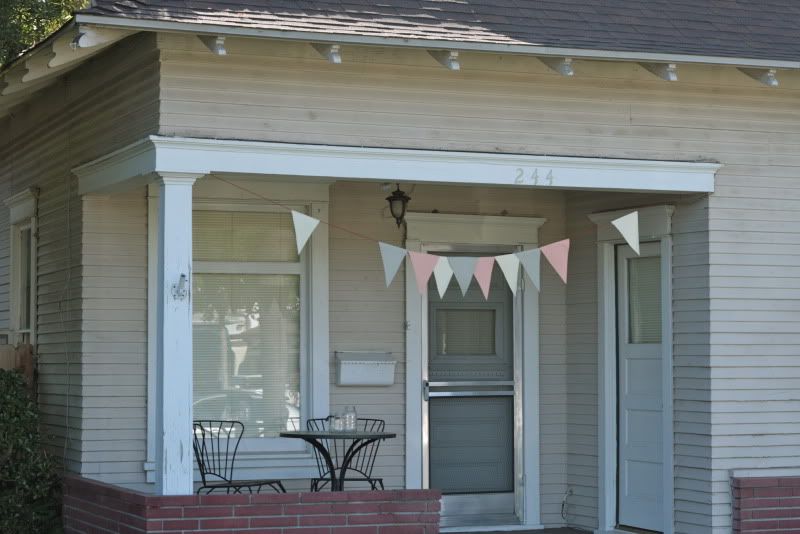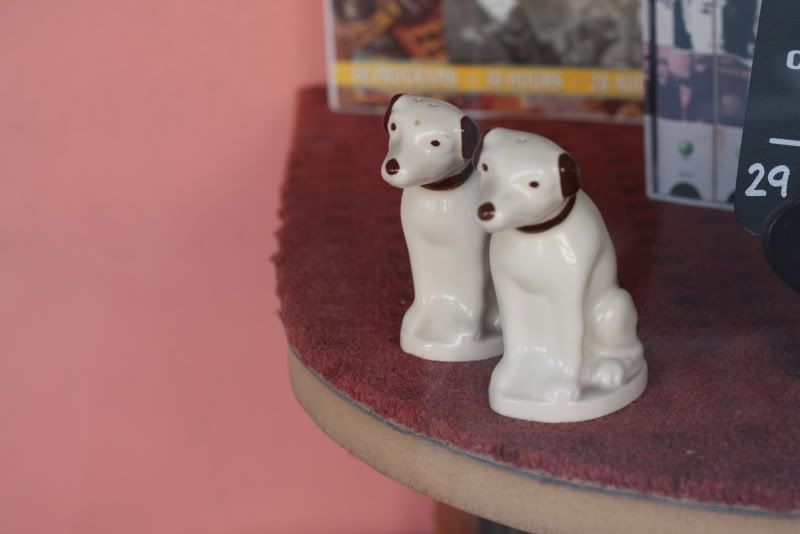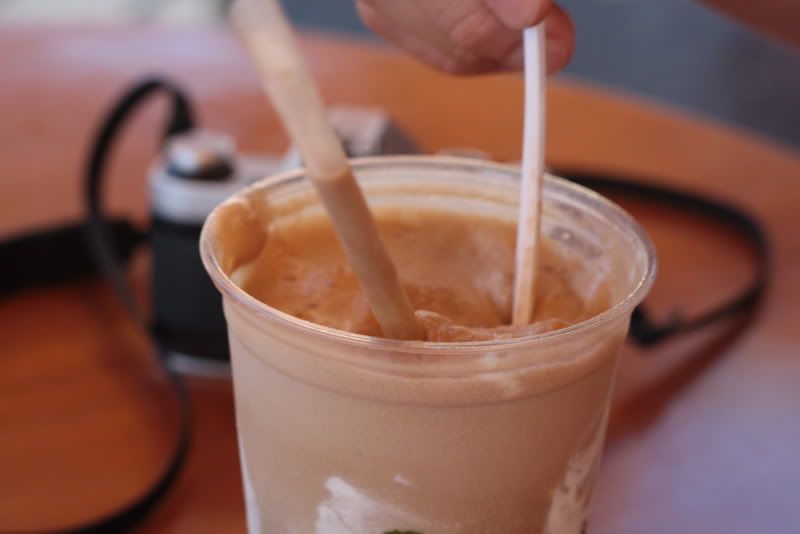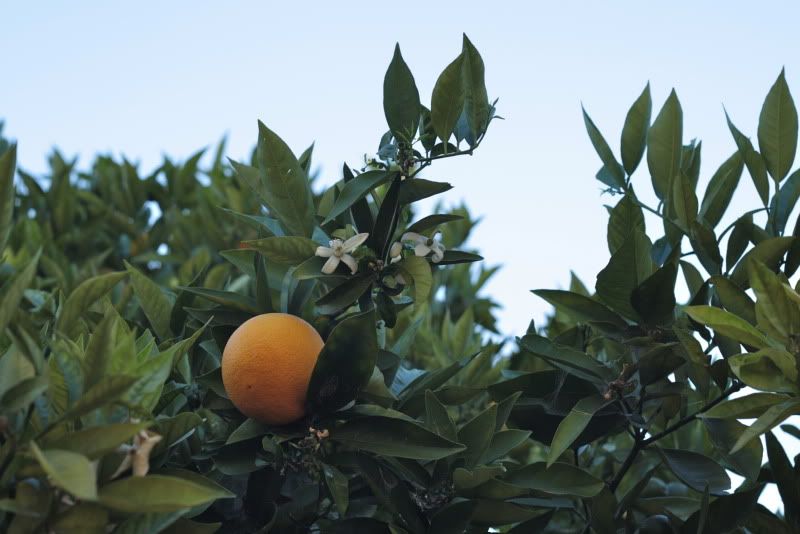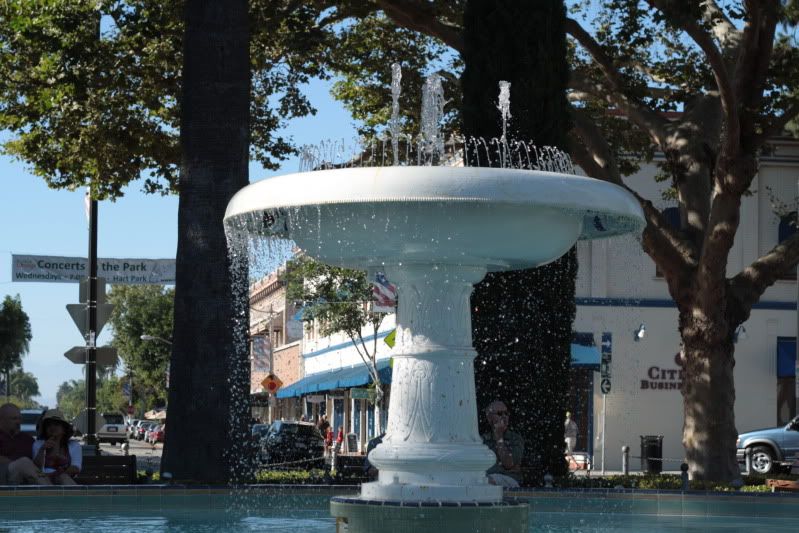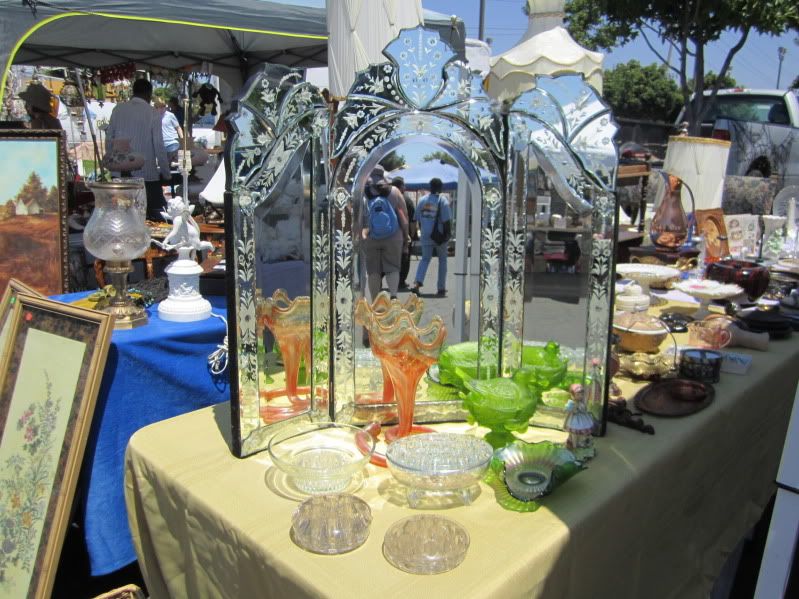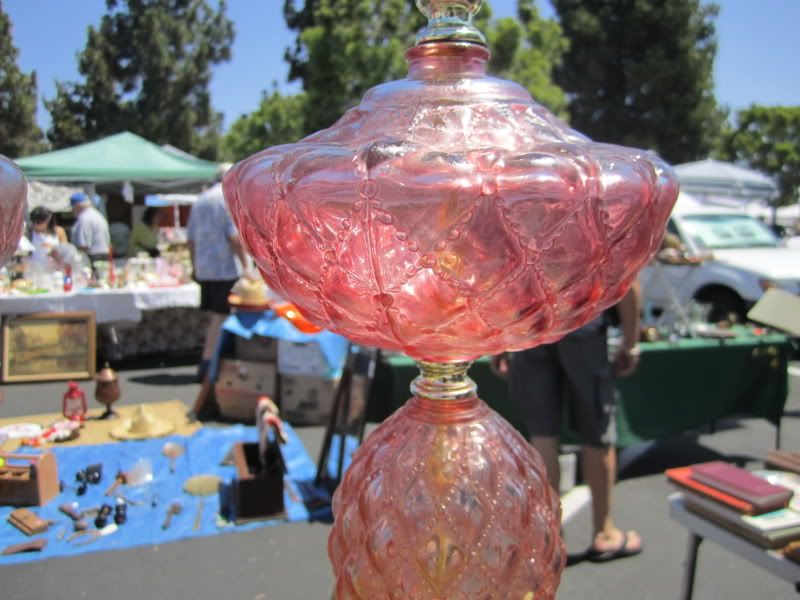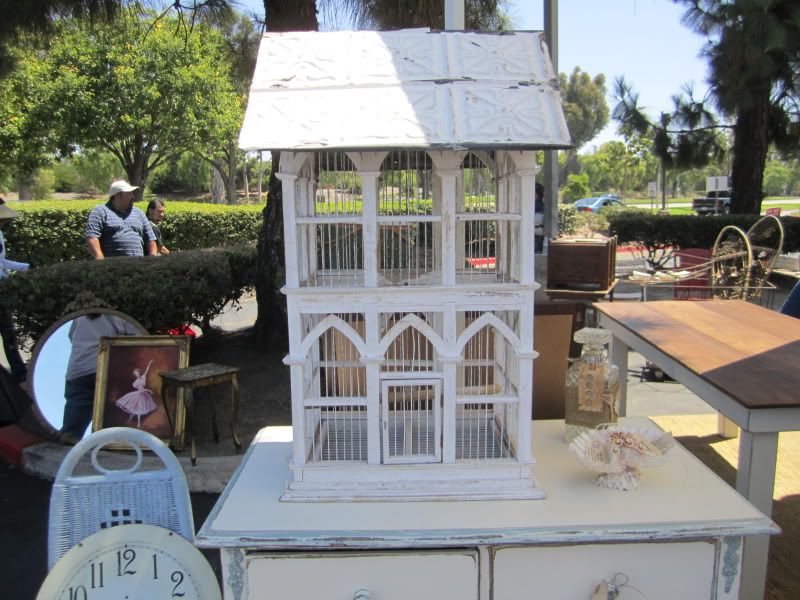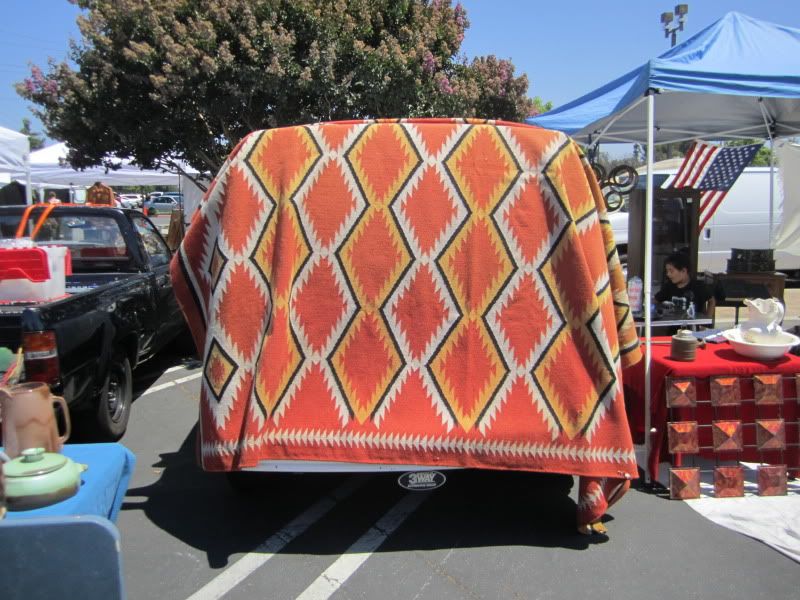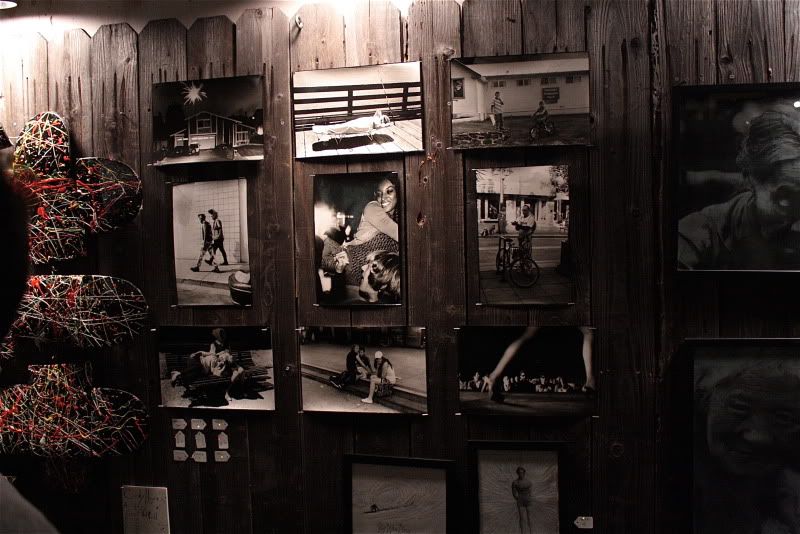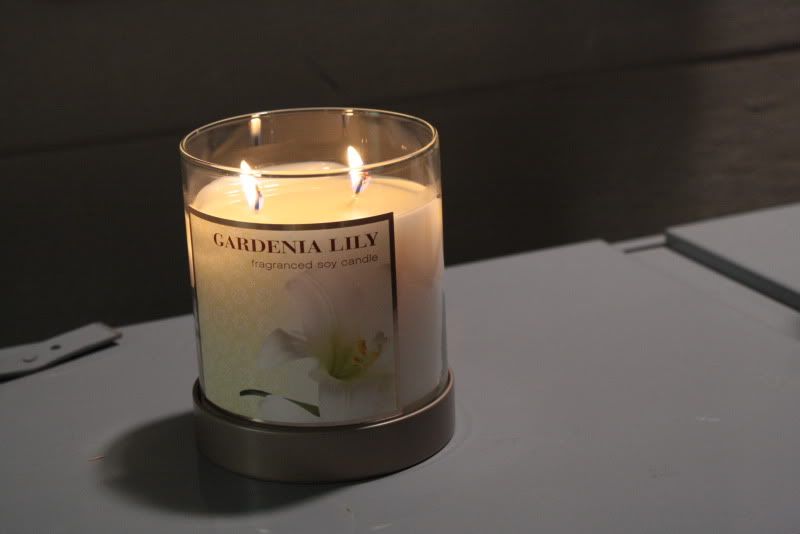 A
collection of random photos from last month. Let's see, a few are from a small excursion to Old Town Orange for antiquing and root beer float drinking, a smattering of sun drenched antiques that caught my eye at the IVC Flea Market are also in the mix, and to end, some snaps from the group art show that Grant was in at Golden State Goods in Seal Beach.
AND NOW I have to pack for NYC! If you can believe it, all I'm taking is a carry on and a big tote bag. Over packing is for wusses ;-)
See ya on the East Coast!