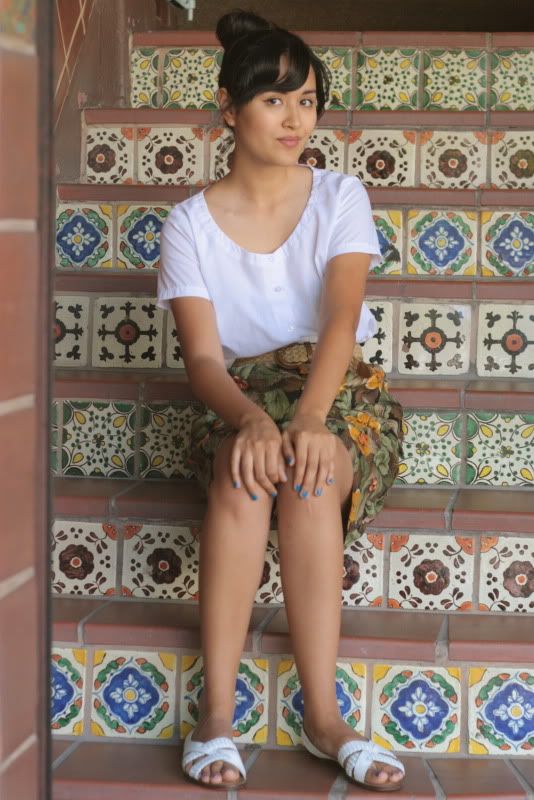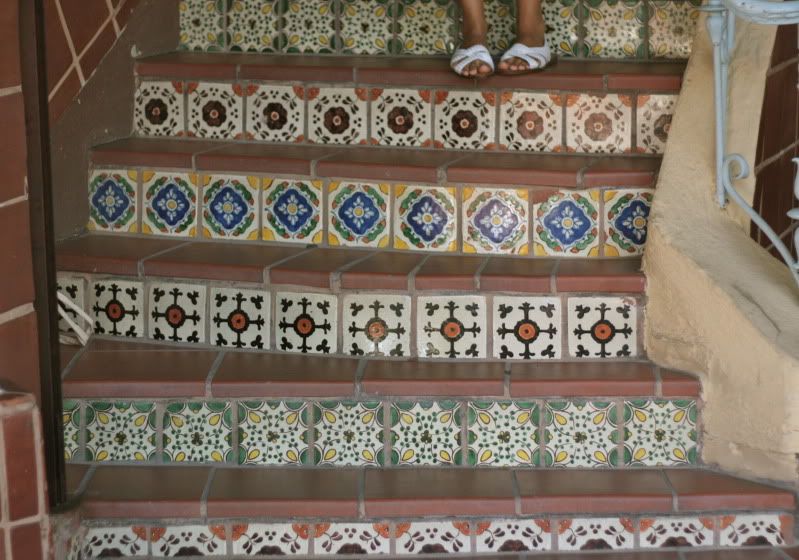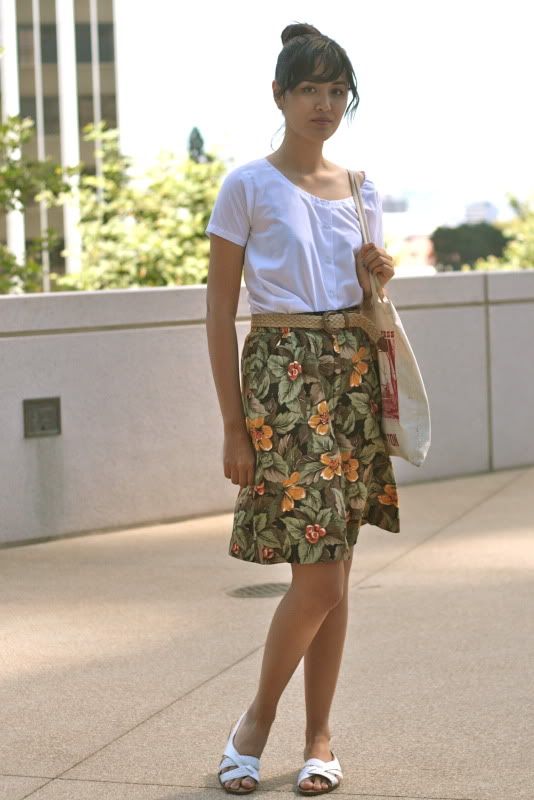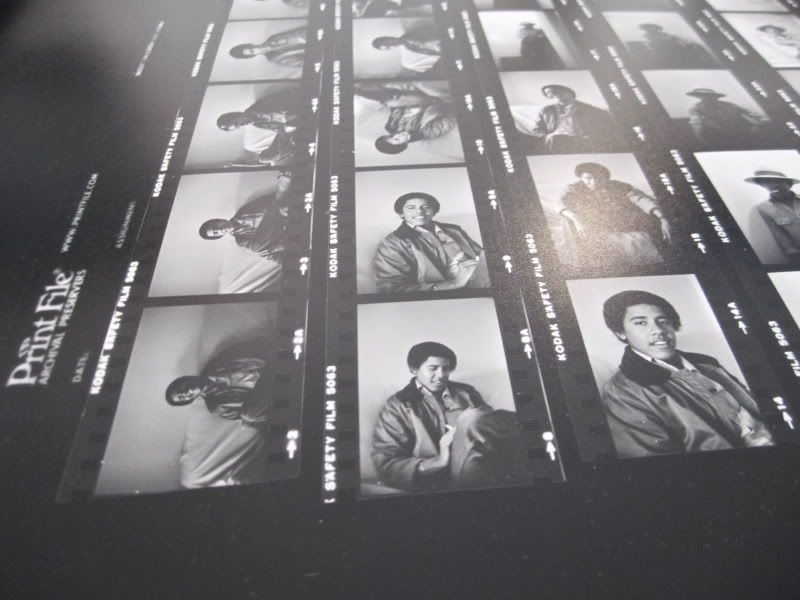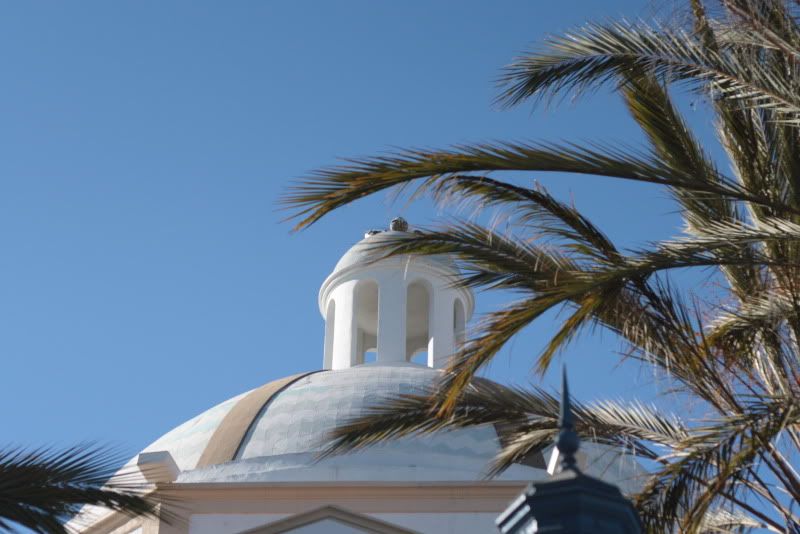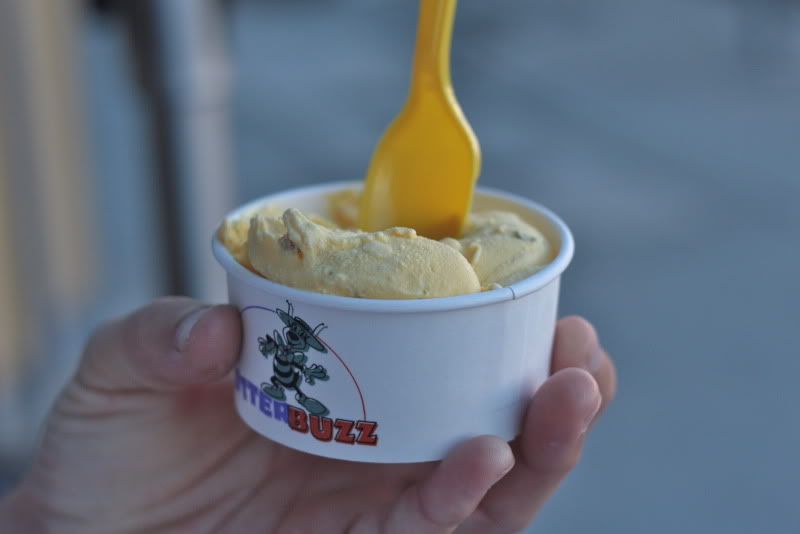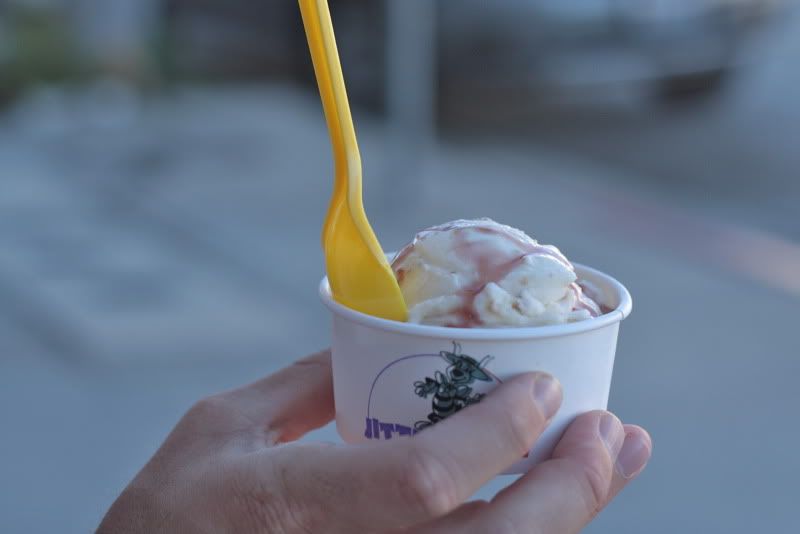 Outfit details:
White button up made by my
grandpa
grandma!
Mustard floral culottes:
Three Feathers Vintage
white leather sandals: thrifted
A
hh culottes, if they were made with any other less sturdy fabric they'd really just be
goucho pants
which are hideous, yet were confusingly popular while I was in high school circa 2006.
Anyway, these photos are from when Grant and I hoofed it up to LA to spend the day going to photography exhibits and roaming around the West Side. We ate at
Nook
which I highly recommend as a good place near Westwood/ Santa Monica to sup at. Moderately priced ($10-14 for lunch) but really delicious. Grant got this ahi sandwich that had a fig and apple chutney on it and I'm still thinking about it (I got the mac and cheese which was good too, though!).
Afterwards we went to the Annenberg which has a really "fantastic" (in quotes because I normally hate that adjective) exhibit going on called
Beauty Culture
. Emphasis on the cult part. It is an exhibit meant to delve within the inner psyche of fashion, beauty, and celebrity and explore the dangers inherent within a culture that puts such a high premium on seemingly unattainable beauty standards and how these standards effect and inform modern society and a woman's perception of self. I really liked it so if you live in LA you should see it. Bonus, it's free!
Then we went to
M+B
and Grant was excited because they have a
Leroy Granni
s exhibit up. They also had some
Barry Obama
proof sheets sitting on a filing cabinet but I didn't catch the photographer.
We ended the day in Westwood with a stroll through the farmer's market and persian ice cream from our favorite middle eastern ice creamery
Saffron and Rose
. I got the date ice cream with a liberal dousing of sour cherry sauce; Grant got the soy saffron and pistachio.
Then we sat in traffic for two hours and made it home -____-
P.S. You can get 15% off at the store right now with code "BIGAPPLE" in honor of my trip to NYC next week to blog for Refinery29 ;-)